VAGUEAR 放浪
Solo exhibition
Route Books Gallery, Tokyo
June 2019
Paintings are thoughtfully positioned amid a multitude of plants that inhabit the surrounding space. In this exhibition, the significance lies not only in the presence of the paintings but in the profound connection that exists between them and the plants.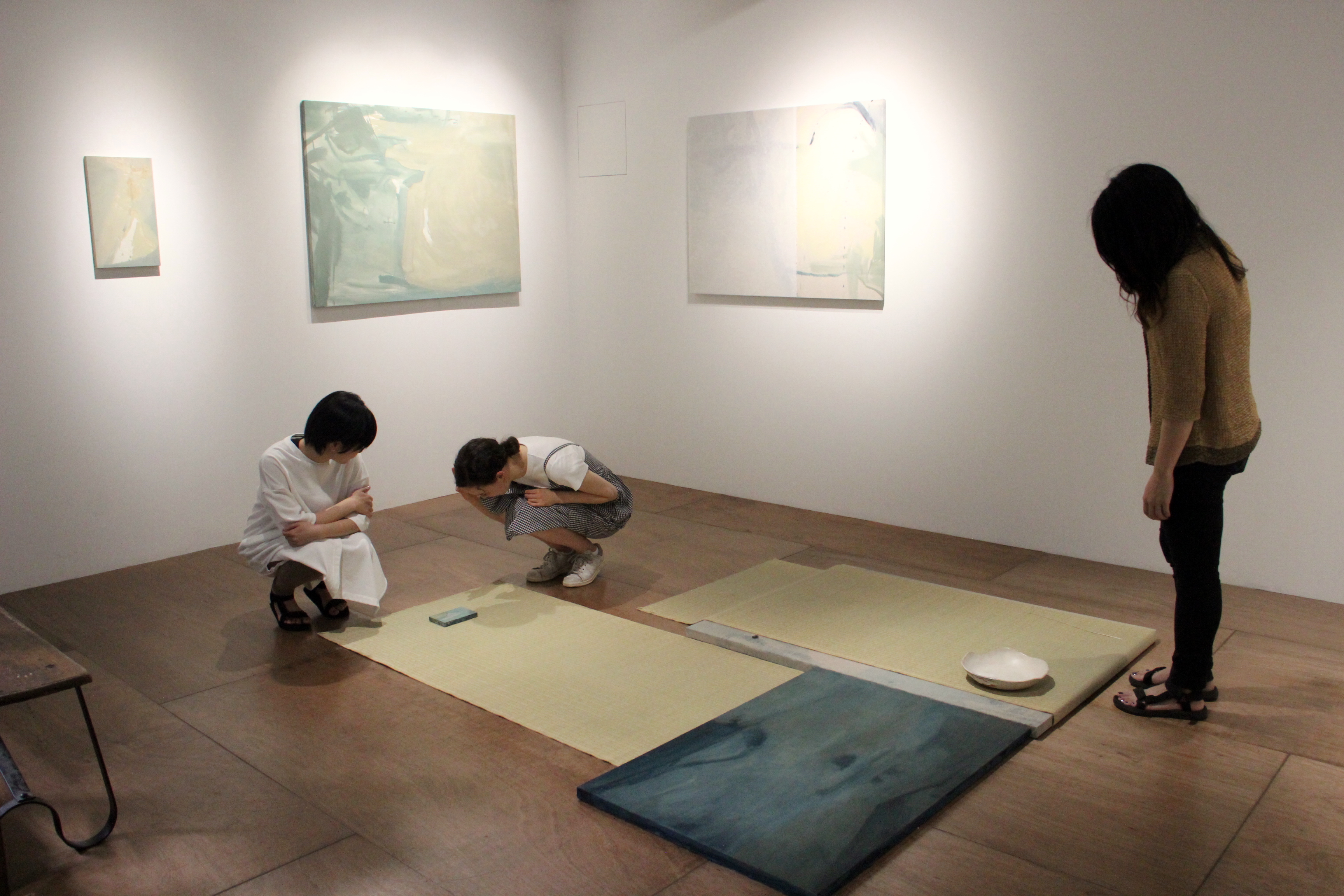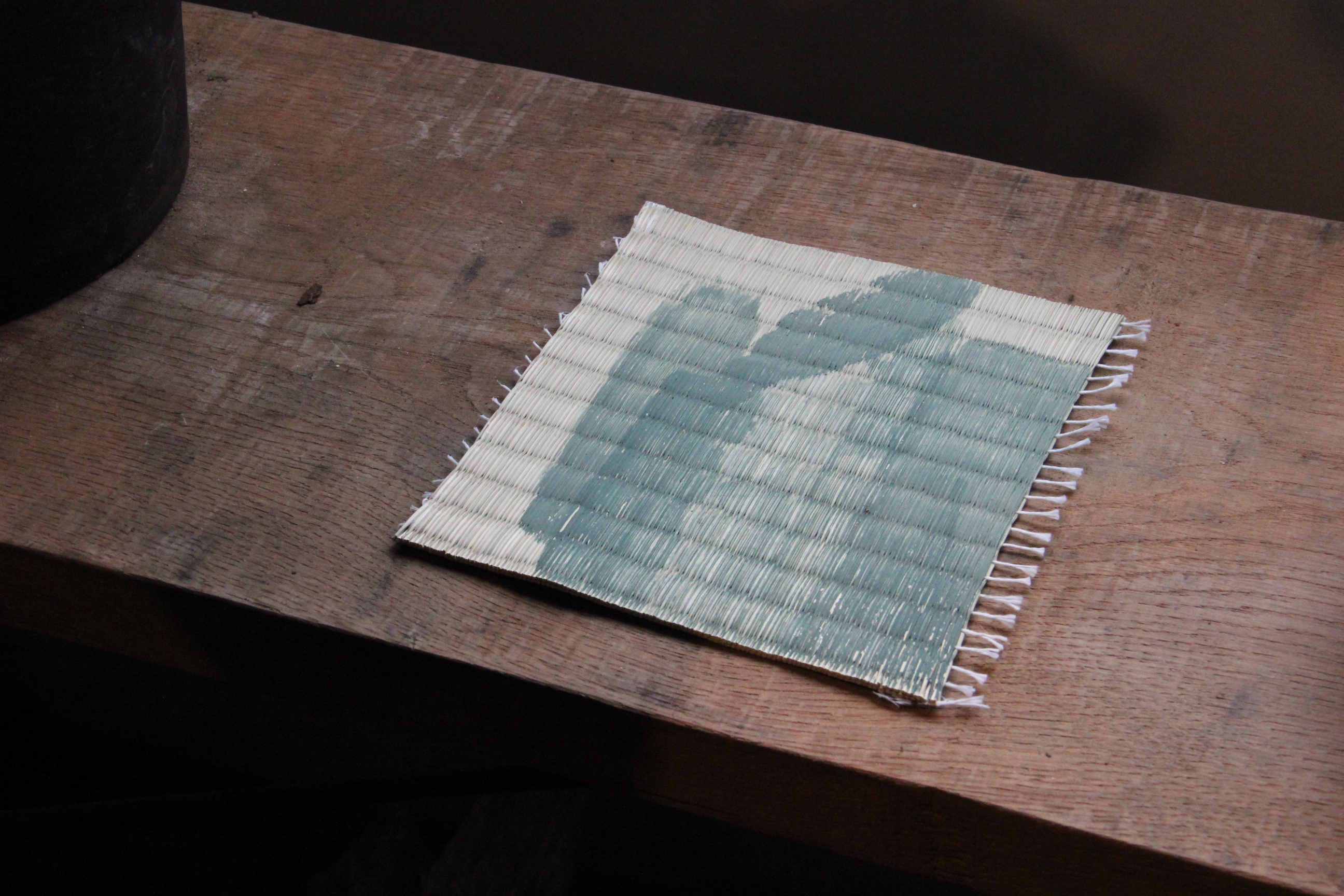 One's books 誰かの本
Solo exhibition
Bioscience - Veritas Corporation, Tokyo
October 2019

"One's Books" shows the pictorial universe of old Japanese books and the trace of the bookworms that inhabited them through time.